Driveways & Block Paving Cleaned & Re-sealed in Sussex
Are you looking for a driveway cleaning company in Sussex? Jet Wash Sussex can pressure wash all types of driveways and patios to produce outstanding results. Your driveway is likely to be one of the first things people notice when they approach your home or commercial building. If it is grimy and poorly maintained, this can affect not only first impressions but the value of your premises.
Jet Wash Sussex provides one-off and regular driveway maintenance and driveway pressure washing so your driveway looks welcoming.
Before – After Driveway Cleaning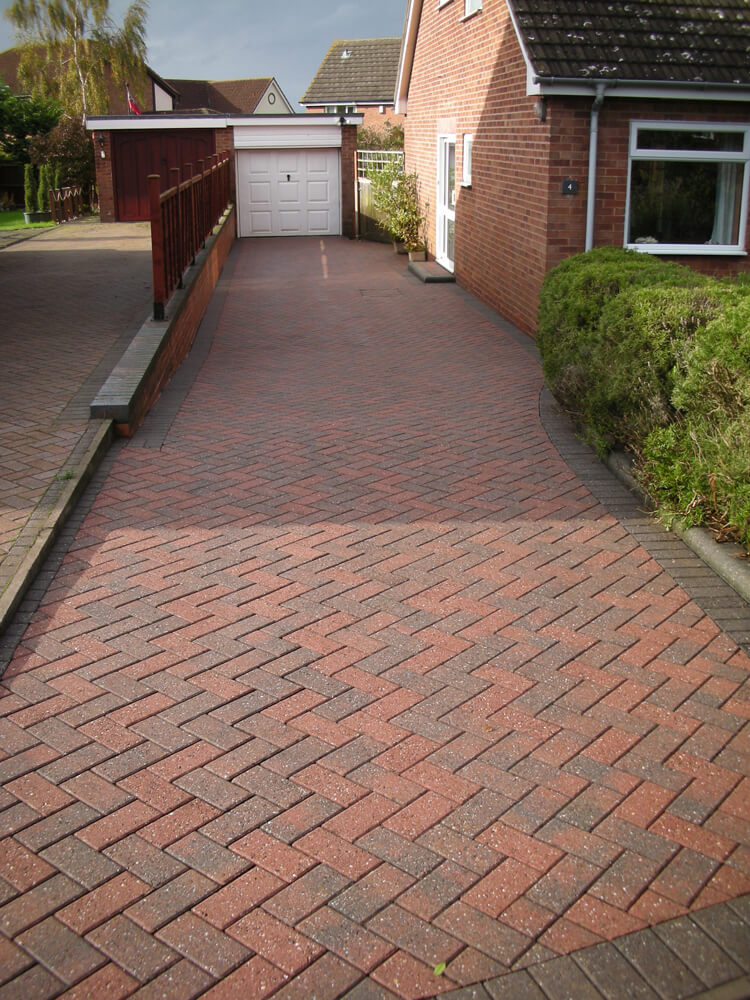 Block paving driveway cleaning
Block paving provides a fantastic decorative look for any driveway but over time, the surface can become dirty and organic matter, such as weeds can accumulate through the joints. We offer cost-effective block paving cleaning and re-sanding to prolong the lifespan of your block paving driveway.
Pattern imprinted concrete driveway cleaning
Has algae started to take root in your driveway? Perhaps you have splashes of oil or the concrete is corroding? Jet Wash Sussex has been cleaning pattern imprinted concrete for many years. Using the latest high-pressure rotary cleaners made and designed specifically for cleaning driveways, we can completely transform your driveway.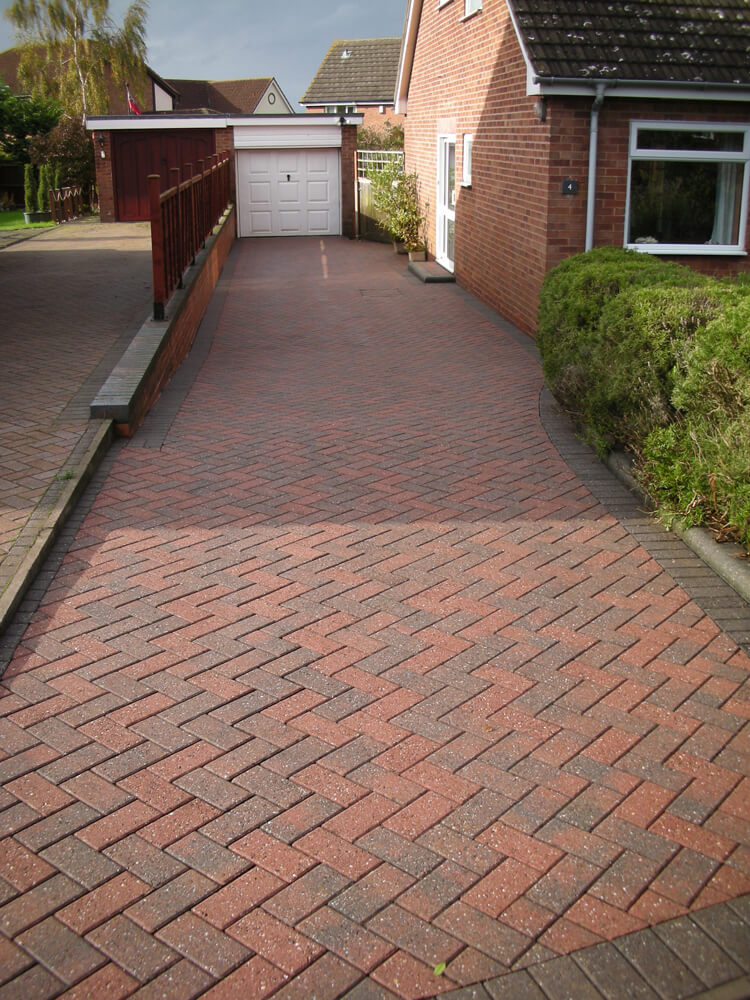 Why is regular driveway cleaning important?
Driveway cleaning is an important part of keeping your exterior well maintained. Pressure washing your driveway will offer the following benefits:
It will prevent mould, algae, and weeds from taking hold and resulting in a safety hazard or the degradation of your driveway.
It will stop weeds from growing and causing damage by widening any cracks.
Stains from fuel, oil, or mud will be illuminated.
Your driveway will be less slippery and therefore safer to use.
You can save money, time, and exertion from manually attempting to complete the job.
Pressure washing is very cost-effective and you can save money by preventing repairs.
Our driveway pressure washing is very environmentally friendly.
Driveway jet washing improves kerb appeal and the value of your property.